ARE TEACHERS TAKING THEIR PUNISHMENTS TOO FAR? HERE ARE 6 OTHER CASES OF MALAYSIAN STUDENT ABUSE.
---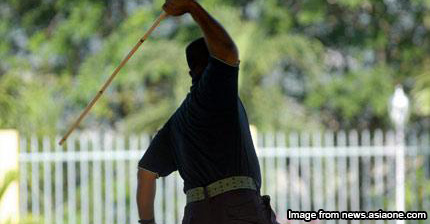 But some punishments can go too far, leaving people scarred with memories of abuse. And those memories may live on forever.
In light of this incident, we compiled some cases of physically abused students that happened recently.
1. The one who got his buttocks burned off to cover rotan marks
2. The one who kena a projectile chair by mistake
The first rule of Fight Club is: You do not talk about Fight Club.
4. The ones that were forced to swim with the… snakes
5. The ones who got fractured bones from a plastic chair
6. The one who got strangled, fell into a coma, and passed away
These 'punishments' aren't acceptable, and not every child gets the justice they deserve
It's really no excuse for the teachers to treat students like this. Punishments are sometimes necessary in school, but not ones that'll get them injured. Broken bones, cuts, and bruises, are too far.